Excursion -- Visiting World Heritage in Nara
Nara was the capital of Japan from 710 to 784. So we have many beautiful architectures and items of those days which are historically and culturally important. Some of them are registered to the UNESCO World Heritage
"Historic Monuments of Ancient Nara"
. They locate near Todaiji Culture Center where the JCS Symposium is held. Let's walk around and experience Japanese old cultures!
Tentative plan is as follows.
Schedule: 8:50 am -- 16:00 pm, Dec. 6 (Fri.)
Excursion Fee: 3,000 Yen, which includes entrance fees of temples and shrine and lunch fee.
Course: (
Hotel Nikko Nara
-->)
Kohfuku-ji Temple
--> lunch at
Yumekaze Plaza
-->
Todai-ji Temple
-->
Nigatsu-do Hall
-->
Wakakusa-Yama Hill
-->
Kasuga Taisha Shrine
The guides speaking in English will explain about the spots.
The starting place is Hotel Nikko Nara. But if it is convenient for you, you can join from Kohfuku-ji Temple. Our staffs will be waiting at both places.
Please gather either
at the lobby of Hotel Nikko Nara at 8:50 AM
or
in front of Five-story Pagoda in Kofuku-ji Temple at 9:20 AM
.
Useful Sightseeing Guide:
Nara Sightseeing Map (pdf, 3.3MB)
(left) Tokon-do and Five-story Pagoda (National Treasures)
(right) dry-lacquer Ashura (National Treasure) (taken from
wikipedia
)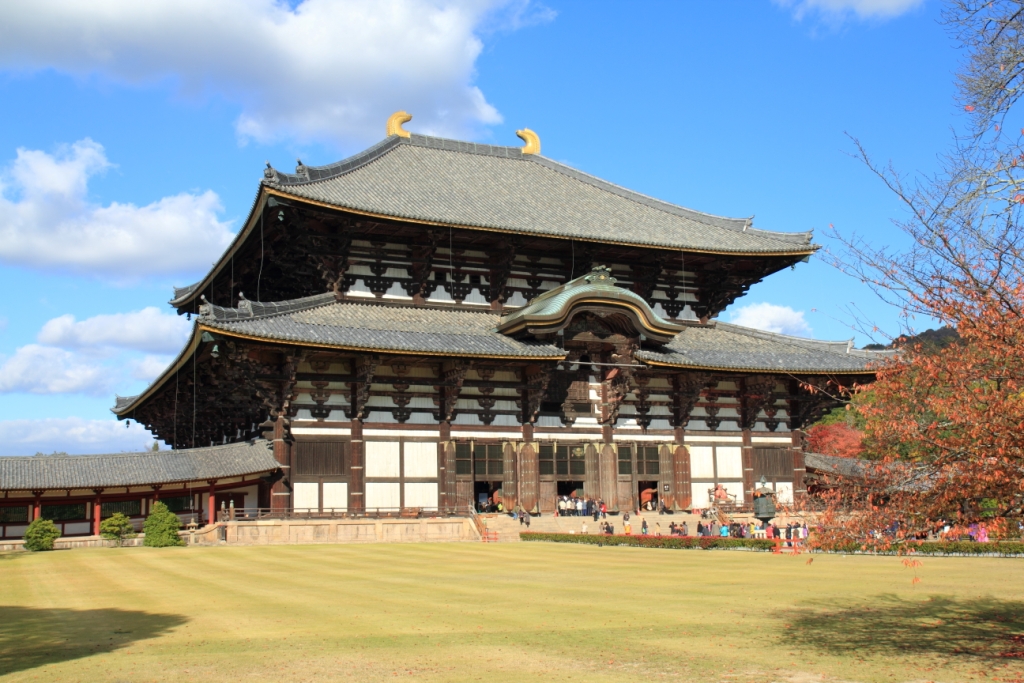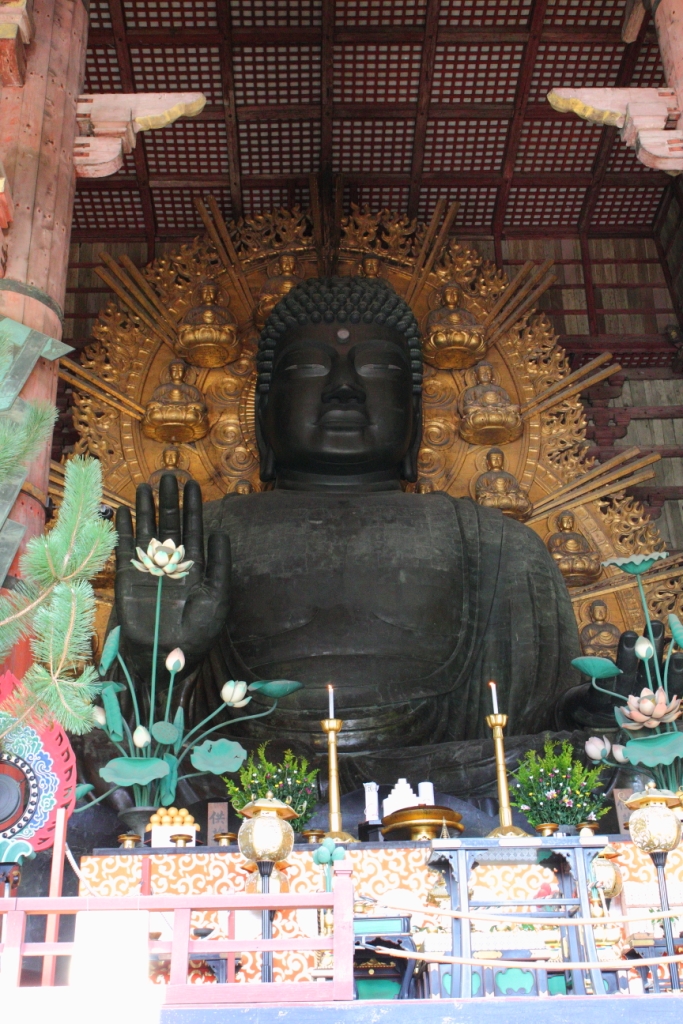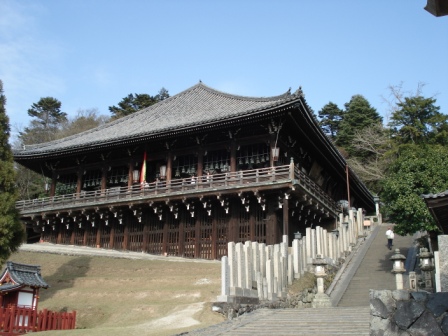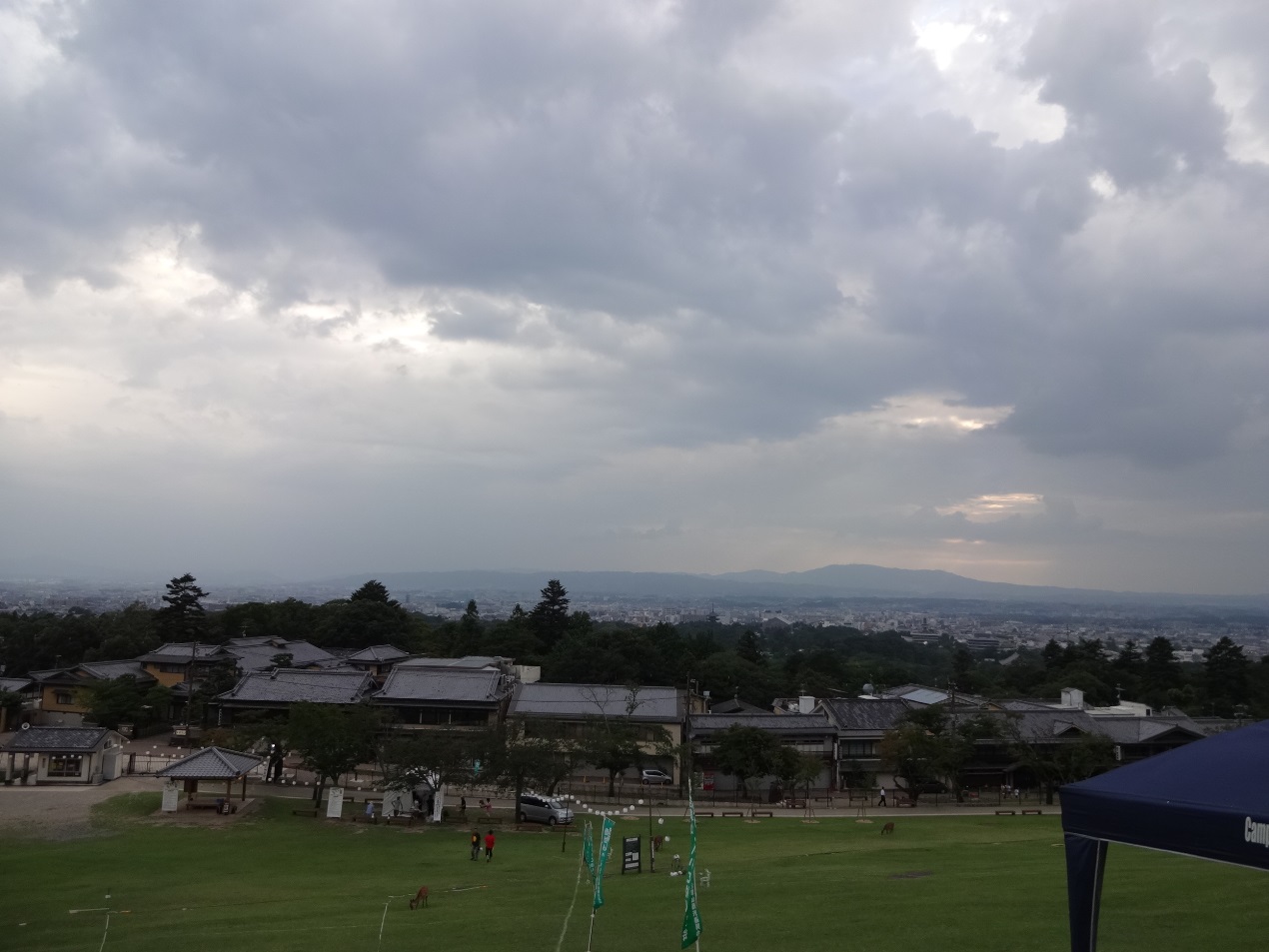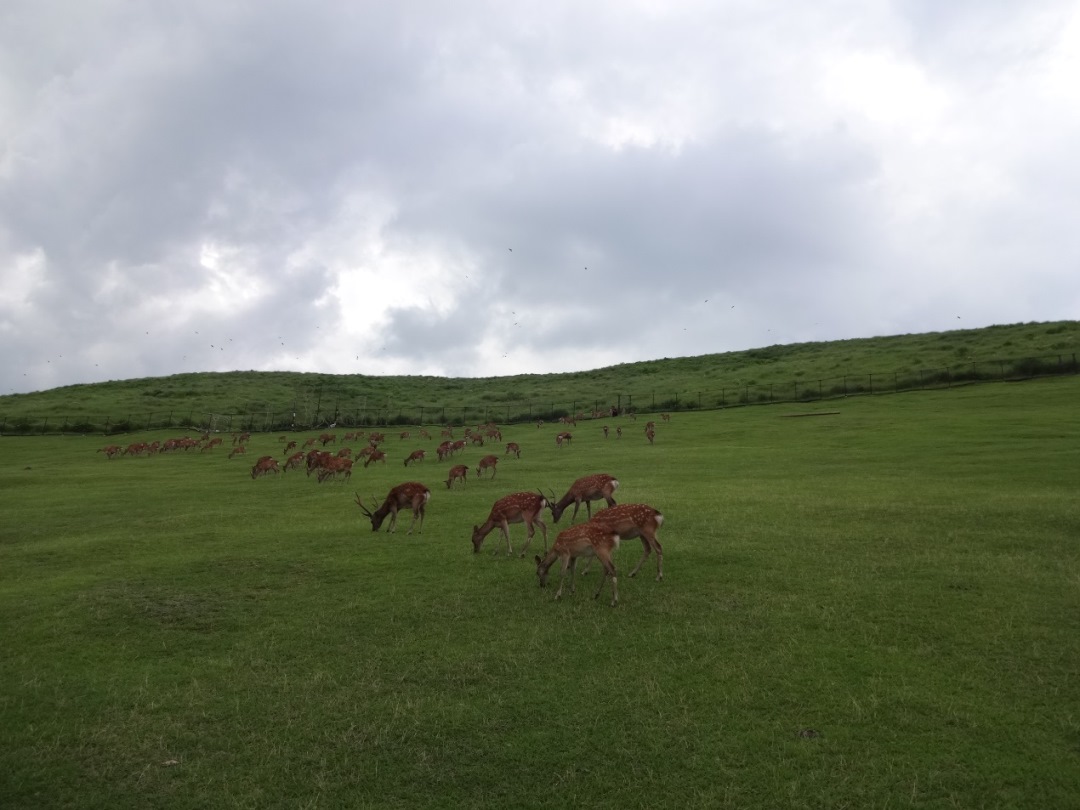 Kasuga-yama Hill Primeval Forest (UNESCO World Heritage)
  We will not visit Kasuga-yama Hill Primeval Forest, but we can watch it from distant place.  
Other good places to visit near Nara Park
The followings are NOT included in the excursion course.
more details
more details
Other good places to visit in the west part of Nara
more details
more details
Construction Notice
: The East Pagoda of Yakushiji is undergoing major renovation works until 2019.
Other good places to visit in the south part of Nara
more details
more details